Roboost Shipment Tracking
Enter tracking number to track Roboost delivery status online. You can find the location and status of your shipment by entering the tracking number in the box.
Operating home delivery with intelligence

Roboost is the first home delivery management solution that digitally mimics real life operations. Roboost's AI automates all the delivery operations, offering smart solutions to solve performance issues. An AI system that is capable of self-learning to optimize every aspect of the operation continuously. Cut human intervention and put your home delivery fleet on autopilot.
Your delivery operation should boost your business,not hold you back.
Roboost Artificial Intelligence handles the frustrating work, making it easier to control every aspect of the delivery. So you can focus on what matters to your enterprise. Let your delivery operation lead the business to new customer-centric goals.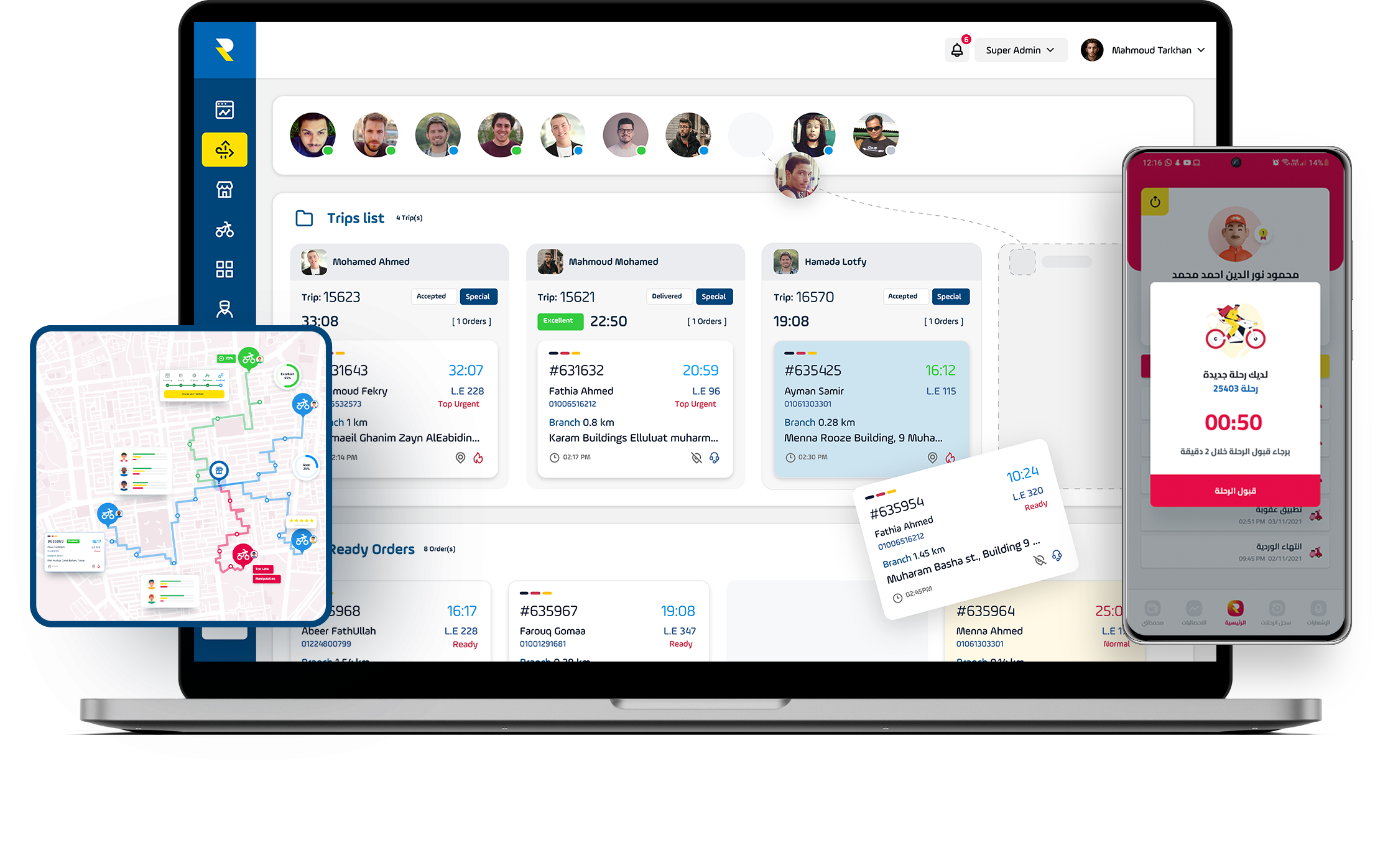 2X Time Faster Delivery
Our clients achieved 2X faster delivery speed. A direct result of automating the delivery process through optimizing and control of multiple delivery elements.
After extensive research from the Roboost team, we identified specific factors that control delivery speed. A tailored set of features designed to optimize them and achieve 2X faster delivery.